"TECHVAULT" is one of the upcoming group providing various comprehensive services related to mobile content, mobile advertising, telecom VAS, technology & eCommerce in India. Founded in 2016, our primarily focus is on exceptional Digital Marketing Strategy, Agile Transformation with technological capabilities. Our experience across web & mobile platforms with strategic team of digital analysts & technology consultants equips us to be able to respond quickly to new developments & technological needs.
To ensure success in this competitive market, we work dynamically & proactively providing creative solutions for small to large enterprises from the perspective of branding as well as monetization opportunities.
What our client Say!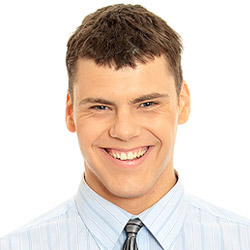 Tech Vault helped our app gain the huge popularity. Working with Tech Vault proved to be one of the best decision I have ever taken for my company. I highly recommend their service and want to continue our relationship as long as internity
- Mahedra Bhattacharya -
CTO, GeekyGaming Labs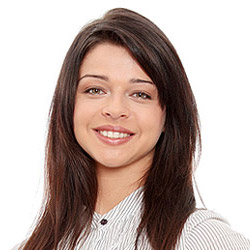 I liked TechVault's inventory and scalability, I never thought our relationship with TechVault Team will grow to this level that now I can not even imagine running our business withoutTechVault team backing us
- Zuri Pathak -
BDM, BombayMedia